The origins of LevoDopa therapy in Parkinson's disease.
Wednesday, May 11, 2022
at 5:00 PM (CET)
Neurocast
DFP-approved
speaker(s)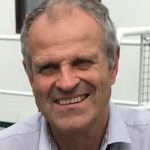 Prof.
Thomas
Brücke
Prof. Dr. Thomas Brücke is a Professor of Neurology at the Medical University of Vienna. His main research interests are Parkinson's disease and other movement disorders and imaging of the dopaminergic system.
moderator(s)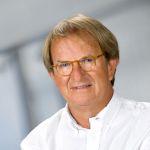 Prof.
François
Alesch
Prof. Dr. François Alesch is a university professor for stereotactic and functional neurosurgery at the Medical University of Vienna. His primary focus is on neurosurgical treatments for movement disorders and pain.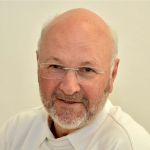 Dr.
Dieter
Volc
Prim. Dr. Dieter Volc heads the neurological department with the Parkinson Center at PremiQaMed Privatkliniken GmbH, Skodagasse 32 • 1080 Vienna.